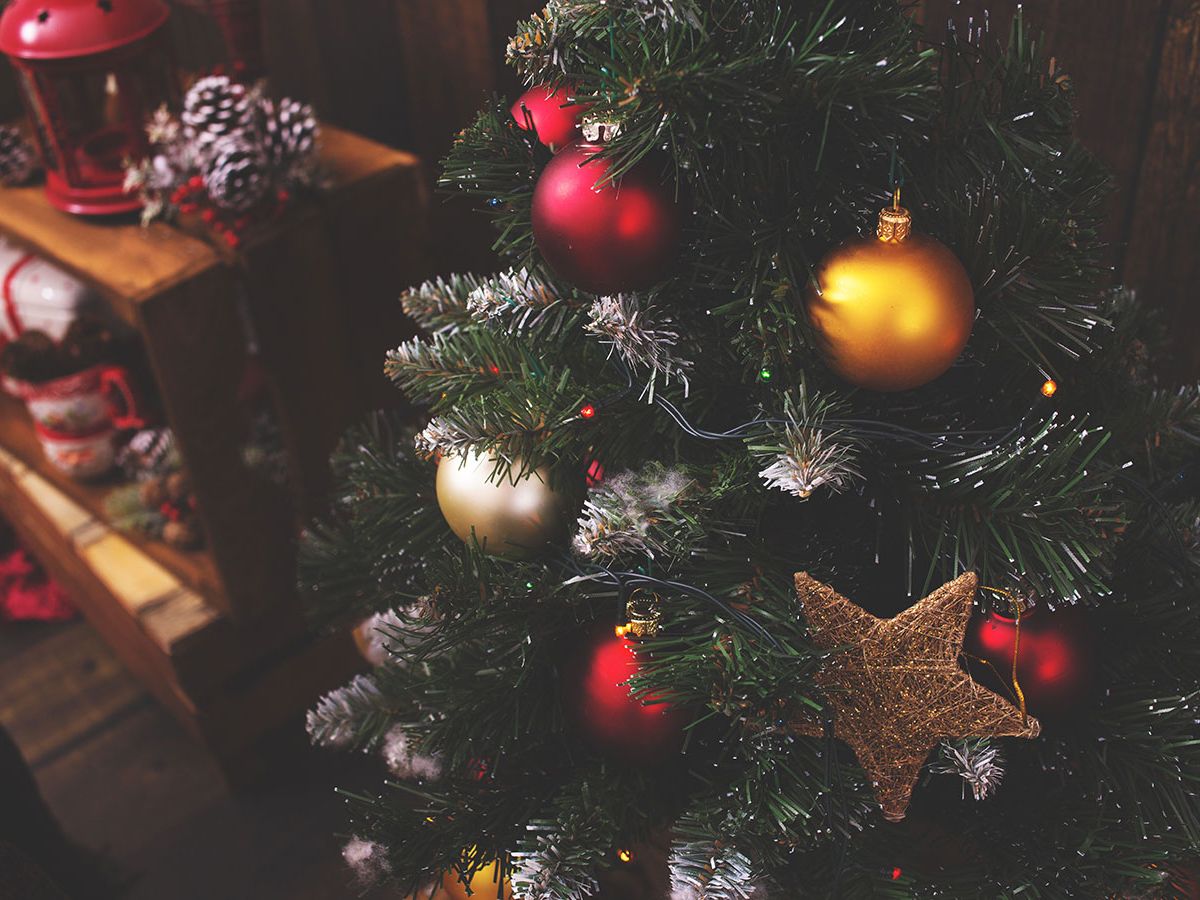 Many Christmas markets take place in Florence during the weeks before Christmas: a perfect opportunity to find gift and local product such as food, wine and craft products. The 8th of December, among the traditional markets, you can visit the "Fierucola dell'Immacolata", a Small Fair organized in Piazza Santissima Annunziata.
The biggest Christmas market in Florence is located in Piazza Santa Croce, and generally lasts from the end of November to the last days before Christmas. It draws on the tradition of German markets, with the typical small wooden houses, and offers different items from crafts to food products, small furniture and Christmas decorations. It hosts foreign exhibitors, but Italian as well. In 2017, the Christmas market will be from the 29th of November to 21st of December.
the 23th of December, in Largo Pietro Annigoni there is the FLEA MARKET, a traditional vintage festival. It used to be in Piazza Ciompi, but it has been moved to this new temporary location. Here you can grab a cappuccino at a nearby bar and then snoop through the stands looking for something special such as vinyl, old books, art, glassware and more.
Shopping lovers will find shops open every day until Christmas, both in the historical center and outside.
Corporate Data
CAMERA CON VISTA S.R.L.
Viale S. Lavagnini, 18
50129 Florence
P.I. - C.F. e R.I.: IT04581320480
Rea Number: 463034
Soc. cap. authorised, subscribed and paid up: € 25.500